Life events are worth celebrating
∞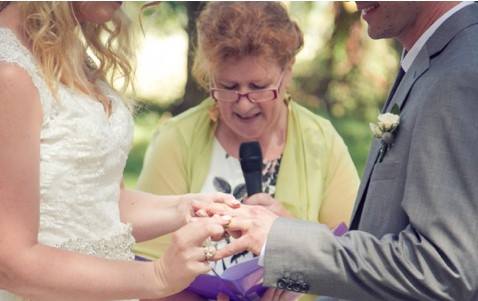 There are lots of occasions that we celebrate on our journey through life. The way we do that varies depending on who we are, what the event is and resources available to us. I am keen to help you find something that will make your celebration one that you will look back on with a sense of pride an satisfaction.
Some celebrations mark beginnings, some the conclusion or end of a journey, and there are many more significant events that form part of the pathway. Whatever the occasion, I am keen to hear your story and what you would like reflected in your special event.
Initial meetings are an opportunity to talk through some ideas and perhaps brainstorm some new ones. There is no cost or obligation for our first meeting – it is when you work out if I can be useful to you. Even if there is no resulting booking, my hope is that you go away from that first meeting already a little more equipped to set up your event.
∞
Life events are worth celebrating