TESTIMONIALS
22NOV2017 
Thank you so much for everything. We couldn't have done it without you and I was glad it was you. Thank you for keeping me calm (Daniel). Melissa and I cannot thank you enough.
Daniel & Melissa (Wedding 18NOV2017)
(Image: Pure Love Photography)
∞
30NOV2017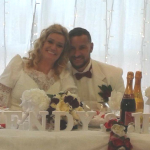 It was an absolute blessing to have you marry us Claire. Thank you so much and may God richly bless you in every area of your life xxxxx
Wendy & Jeff (Wedding 11NOV2017)
∞
01MAY2017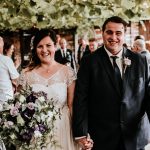 Hi Claire,
Thank you so much for all your help, support and kindness, you did an amazing job and it was lovely having you as our celebrant.
JoJo & Nico (Wedding 28APR2017)
(Image: Amy Bell Photography)
∞
19APR2017
Hi Claire,
Yes, the day went beautifully – it was everything we hoped for and more. Thank you for guiding us in shaping our ceremony – it was very personal and meaningful, just perfect.
Kind regards
Mr & Mrs Mike Cameron (Wedding 15APR2017)
(Image: McCosh Photography, John McCosh)
∞
13MAY2016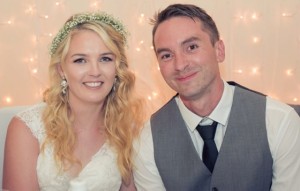 Hi Claire, Once again my Husband and I would like to thank you and Dave for going above and beyond at our wedding in January. You really personalised the day. The process was stress free thanks to you. You put a lot of heart into your work and we loved every minute of it. Will forever have these memories and photos to reflect on. Sending out love xxxx Mr & Mrs Tipa xxxx
Kirsty & Gene Tipa (Wedding 30JAN2016)
(Image: Tranquility Photography)
∞
22APR2015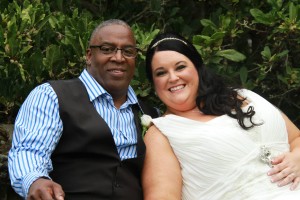 I just wanted to thank you for the good you did for us and our wedding, you helped make it a Good event in the life and time of Ange and I. I wish you much success as you make more people happy as they unite as one.
Angela & Will Redmond (Wedding 04APR2015)
(Image:  Captured by Kennedy)
∞
18FEB2015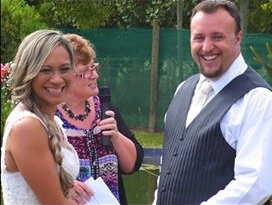 Thank you so much Claire xx You are more than just a celebrant to us xx Your guidance and love and reassurance.
Kaira & Leighton Teal   (Wedding 14FEB2015)
(Image: Taylar Hiko Photography)
∞
31JAN2015
Claire Jones provided an excellent,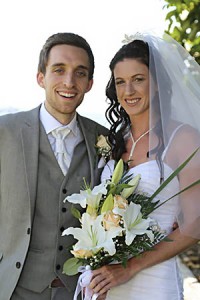 professional service, adding an element of fun, making the day truly special for both of us. We really did appreciate her professionalism, organisation of the ceremony, and all of the hard work. We couldn't have asked for a better Celebrant and would recommend Claire to anybody. Thanks for the wonderful memories!
Katherine & Tom Marshall
(Wedding  24 JAN 2015)
∞
I write to warmly support the application of Mrs Claire Jones to be registered as a Marriage Celebrant, believing this to be of particular benefit for the community and of the many personal networks associated with the other services and activities in which she is involved. I have known Claire for many years in a number of different settings (administration, community boards, social and church) and have particularly valued her initiatives to serve people and the relational strengths she brings to that service. Her work as a Staff Support Person continues to enhance those strengths. She has lived in Hamilton for a considerable period of time and has nurtured relationships across a wide spectrum of society and is well liked across that diversity. Claire is typically accepting of others, responsive to their needs and non-judgemental. It is not surprising that she receives requests to officiate at weddings. I have also observed Claire on a number of occasions when she has had to speak publically and she communicates clearly and confidently. Her organisational skills have also enabled her to conduct such occasions in a way that is orderly and appreciated. Those service qualities and strong relational connections would mean that she is ideally suited to work as a Marriage Celebrant. She would provide a high quality service as a Celebrant – something of real importance given the significance of the ceremony when a couple get married. Therefore I very warmly support her application.
Garry Marquand
Retired Presbyterian Minister
∞
Life events are worth celebrating