July has come! Here, down under, our days have started getting longer and it is a great time of year to pop in a celebration or two to bring some colour to your calendar. Any day is a good day to have a get together with friends and family.  
Weddings are wonderful any time of year and from this week, many celebrants have begun doing registry style weddings. I am delighted to have two confirmed already and another two still to decide the date. If you live in the Waikato and would like a simple ceremony to legalise your union, this can happen even though local Registry Offices have now closed. You simply arrange the time and place with a 'registry celebrant' in the area, of which I am one.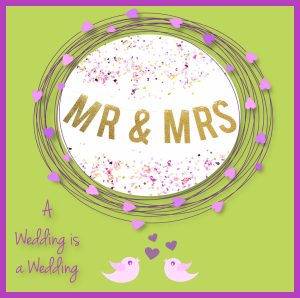 Having a 'no frills' ceremony takes nothing away from your commitment to each other or the sincerity of your vows. It does mean vows are not personalised but at the end of the short ceremony you are still legally wed.
You can dress in whatever fashion you fancy. It is usually just the two of you with two witnesses, if space available, you may be able to have a few other friends and family join the gathering. Your marriage licence is sent directly to the Registry Celebrant and they will print this for signing on the day. At the ceremony the bride & groom need to provide photo ID, two witnesses and an interpreter if required. The ceremony takes less than 20 minutes and is usually the first and only time you all meet, hence the significantly reduced cost of the ceremony as opposed to a ceremony crafted especially for you.
A celebratory gathering may follow, or just the two of you may have a special dinner together. Perhaps you will be doing more of an 'elopement' and heading off on a honeymoon holiday. We all have different things that are important to us when it comes to celebration and it's up to you to make the day what you want it to be.
Whatever style of wedding you choose, I encourage you to capture it in film, still and/or video. If you are planning a registry style or elopement wedding, when you announce or share your wedding more publicly, you can show them, "what we did earlier" and/or simply have a treasured record of your ceremony. Photographs and video are a lovely way of capturing events and of sharing your special memories. Many celebrants, including myself, will be available for either a registry style or a specially crafted ceremony.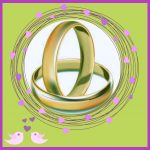 Regardless of the style of wedding, one thing you absolutely need is your 'Marriage Licence'. This can be applied for no more than 3 months and no less that 3 days before the wedding. If you are wanting to make your commitment more formal, copy and paste the link below for you licence application:
 https://marriages.services.govt.nz/
∞
Life events are worth celebrating