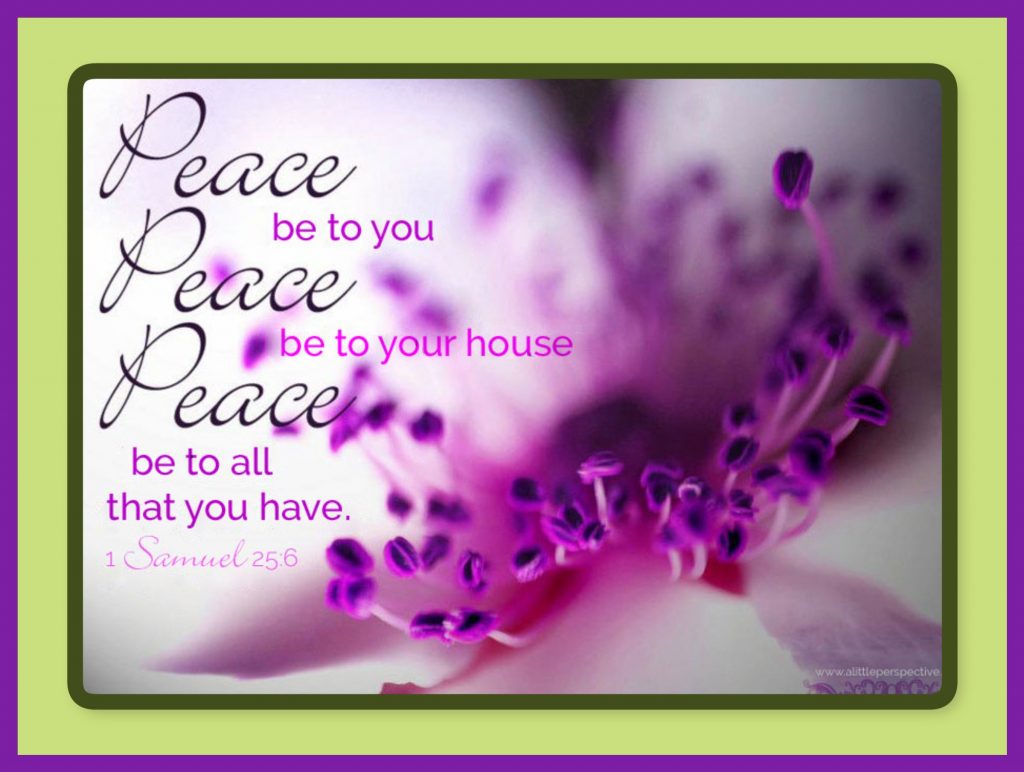 My eldest daughter and her family moved into their first home this past weekend – so special and such a blessing. I also consider 'buying a home together' to be a pretty awesome commitment to each other, as a couple and as a family. 
I found myself thinking about some of the many things that have 'gone before' this point. I am excited about their future together and the strength of their love and commitment for each other. I feel blessed to have this family as my family. 
About a year ago, I had my grandson with me when I visited a dear friend who works with Pounamu, a precious New Zealand stone that has healing attributes and whose energy  helps to ward off depression, anxiety and relieves stress. At the time he chose two very special pieces that he hoped he might be able to give to his Mum & Willie. As time transpired he couldn't find a way to afford these items. However I wanted to acknowledge his choice and really felt the symbols were significant that he had chosen. A confidence in the relationship that I saw growing within the family unit made me feel that it would be really neat to invest in this precious toanga (treasure) and go a step further and acknowledge their family unit. 

The pieces my grandson had chosen were from the same piece of Pounamu and my friend had more of it. She skillfully carved a smaller version of the two larger pieces. The stone is from Douglas Creek, from the Haast River area, South Westland. 
The two boys got a hei matau (fish hook) each which represents strength, good luck and safe travel across water. The shape has it's origins in the Māori Legend of Maui. The North Island was once a huge fish and was caught by Maui with a woven line and hook. 
The two girls received a koru each which is inspired by the New Zealand fern frond. It represents peace, tranquility, personal growth, positive change and awakening. It is associated with new beginnings and bestows harmony.
Moving into their new home together seemed the perfect opportunity to bless these pendants before gifting them to each of them. May their home grow in strength, be protected and may they know peace and strong personal growth. May their family be blessed. 
∞
Life events are worth celebrating